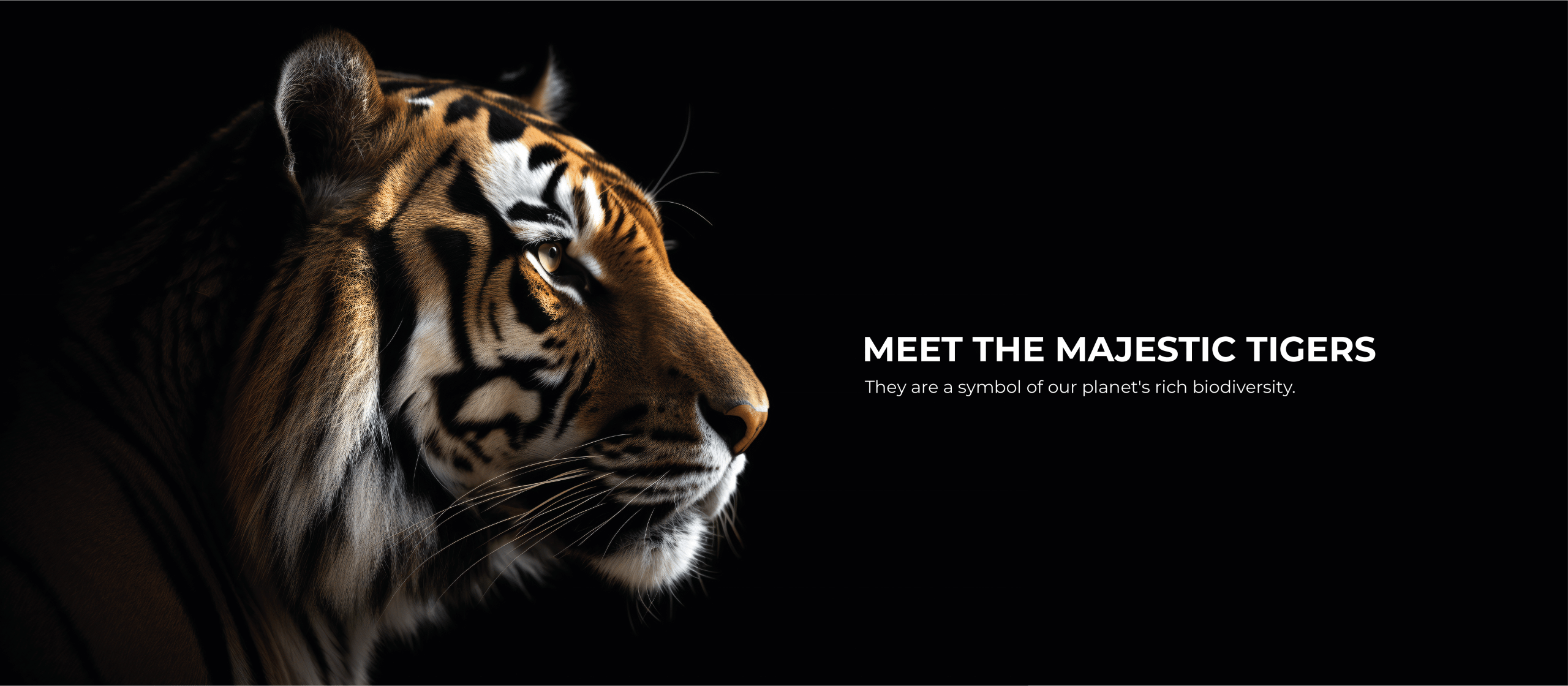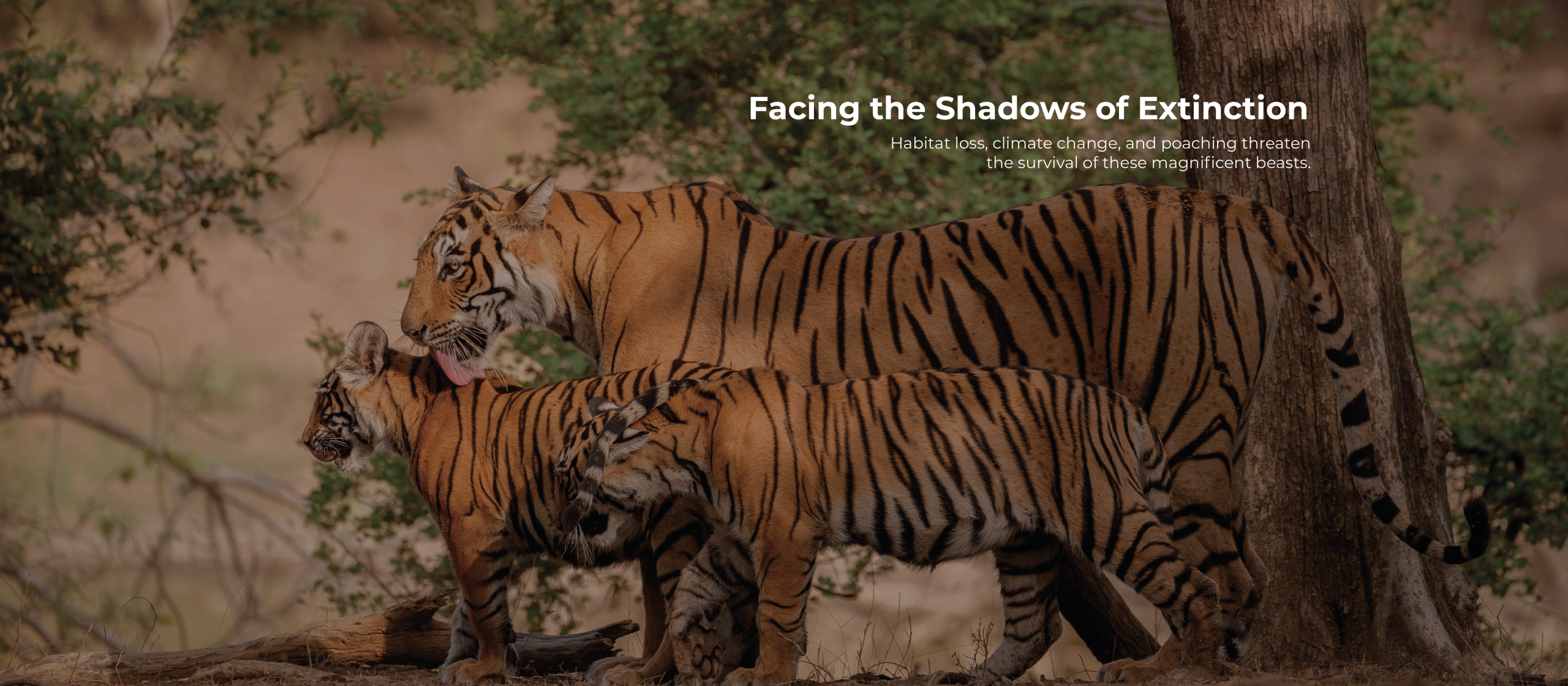 Magnificent Beauty & More
Millions of years saw tigers as apex predators, symbolic of strength, agile energy, majestic beauty. Beyond the symbol, they are a life-force in the ecosystems they inhabit—an emblem of balanced nature. The complex beauty extends to their social structure and skilled hunting capabilities.
Rapidly shifting landscapes post threats. Urbanization and deforestation fragments their habitats and natural breeding grounds. Aggravated human-tiger conflicts, illegal poaching and trade, along with drastic climate change all cast a looming shadow on their existence.
At Tycoon Tigers Club, we value and act for our striped friends' survival. Our community members contribute by adopting tigers and donating to WWF. We've proudly donated $500 as a collective, adopting a tiger to underline our commitment. Every effort counts, join us now!
Every Dollar counts
in the fight
to save Tigers.