Generative Hand-Drawn Tigers Collection
Roar into the Digital Jungle with 3,900 Unique NFT Tigers!
Dive deep into a realm where art meets technology. Our Generative Hand-Drawn Tigers Collection offers a distinctive blend of traditional artistry and cutting-edge digital innovation. Each NFT tiger is not just a piece of art; it's a symbol of strength, majesty, and digital evolution.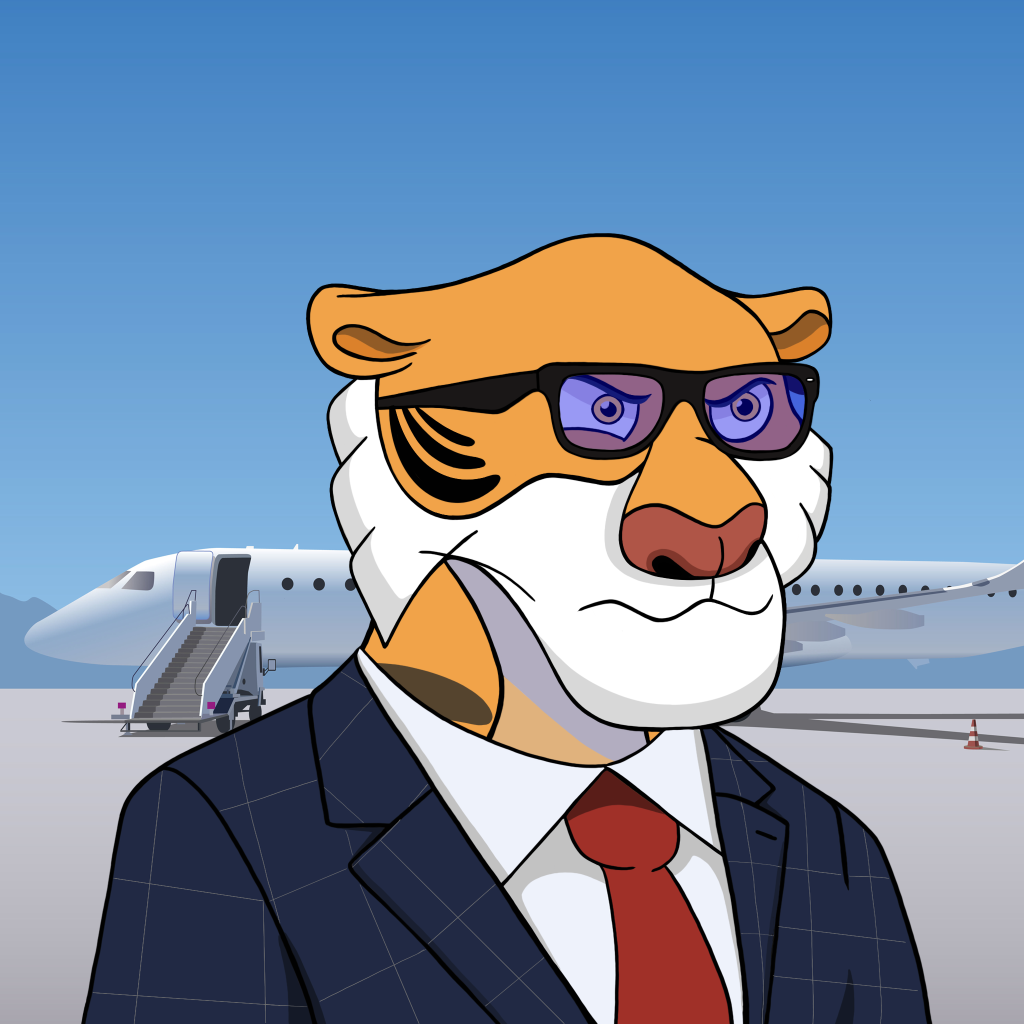 Business Network Community
Your Network is your net worth
Welcome to our dynamic community, where enthusiasm meets purpose. We're a mosaic of individuals, connected by common values, all striving for excellence. Collectively, we empower each other, fostering a resilient mindset, sparking inspiration, driving innovation, and making a positive mark on the future.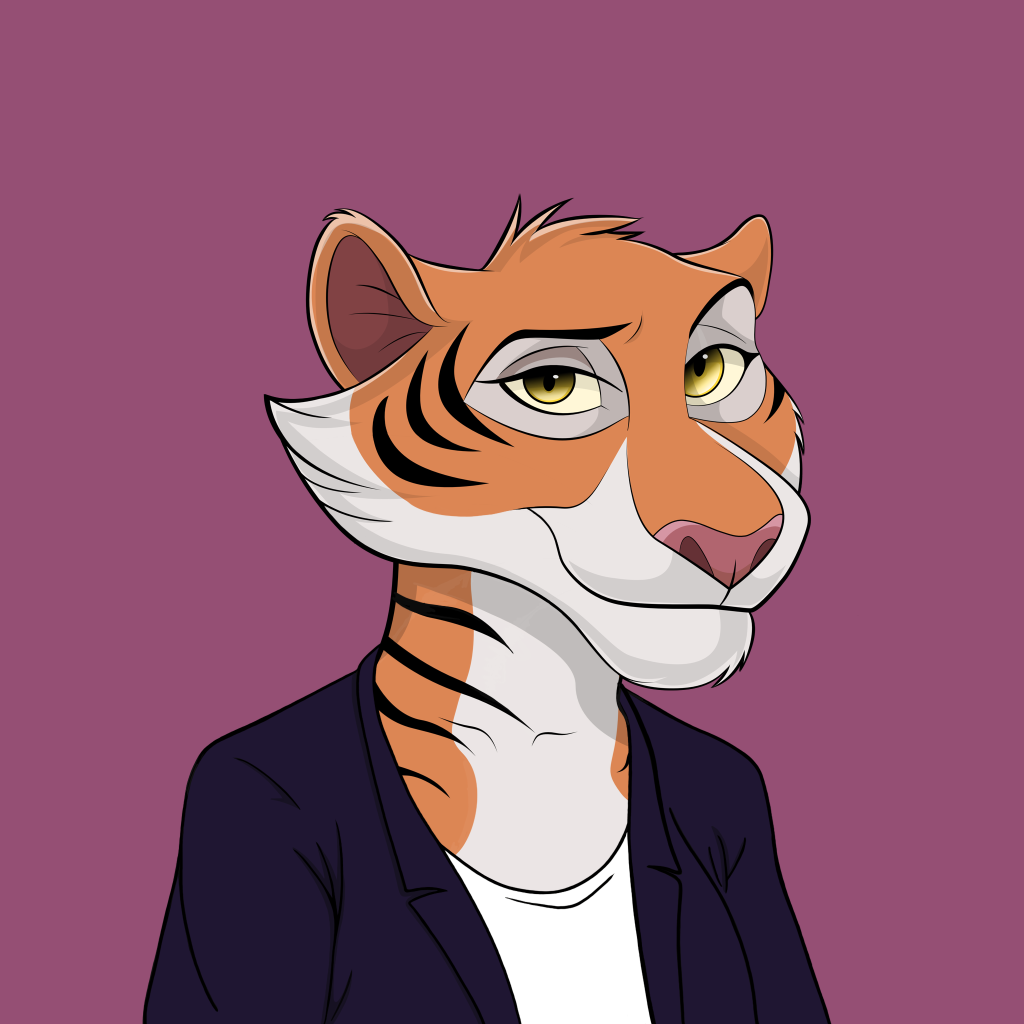 Social Media App
Impact the world around you
The essence of 'Locaided' lies in our belief in the power of 'here and now.' It's about being present, being local, and being a part of a community that's living and interacting in real-time. It's about neighbors extending helping hands, local communities bonding together in real-time, and sharing life as it happens – raw and unfiltered.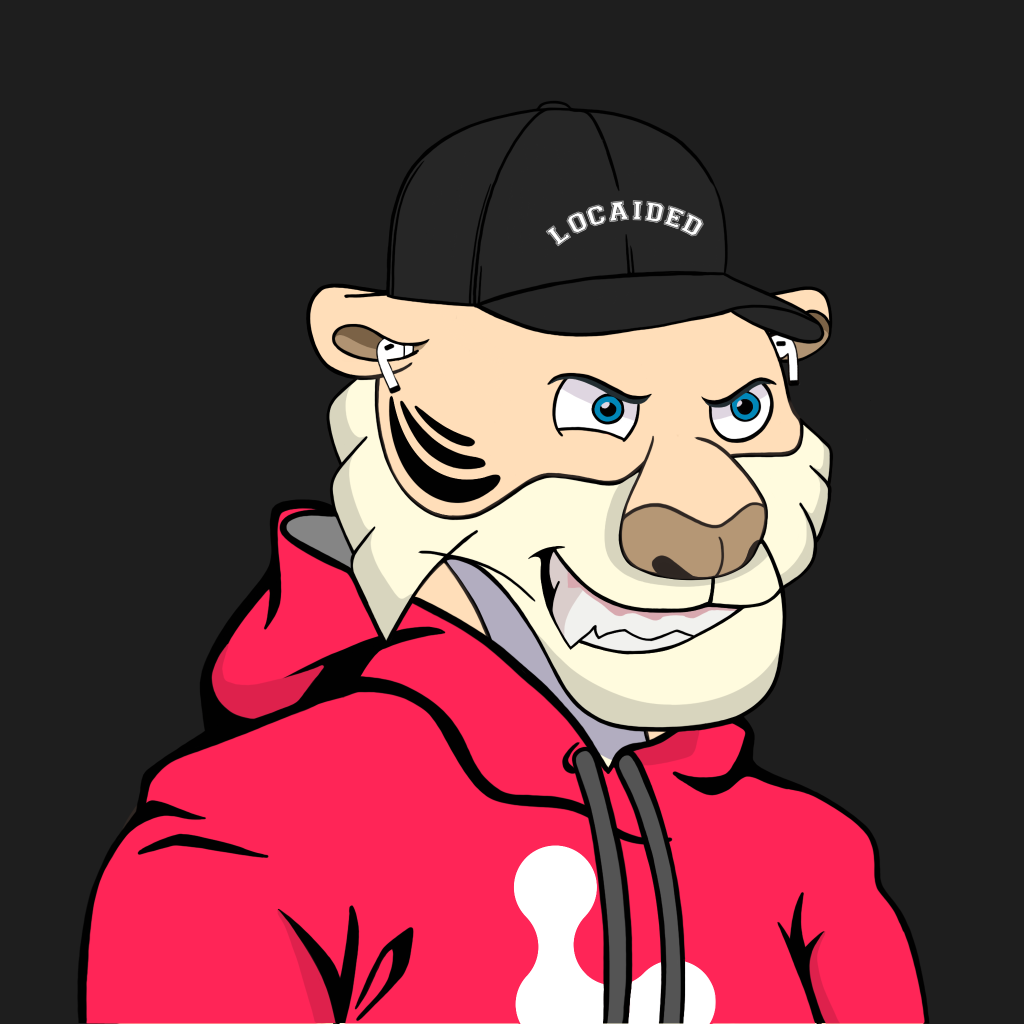 Be bold.
Be fierce.
Be a . . .
Tycoon Tiger
Wajahat Mirza
Founder and Artist
Ahsen Razzaq
Creative Director
Joe Ruiz
Contributing Artist